Use our services to reach your goals
Our services provide a solution fully customized for your needs. Web, iOS or Android? Nothing's off the table. Not only do we create websites and apps that are visually appealing, but we build them for ultrafast loading and security. We also handle testing for you.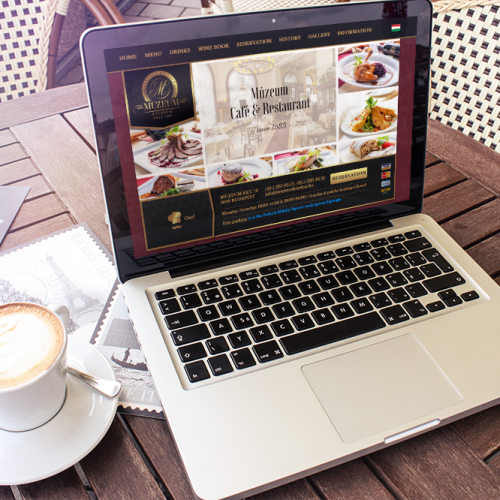 HTML 5, Mobile optimization, Search engine optimization, Search engine advertising, concept making and graphics design.
Whether your site is about business, music, fashion, medical, IT, or something else entirely,our experience ranges across every subject for personal or professional purposes.
In just 14 days you will get a complete website, ready to launch.
Our Keywords are: Theme design and development, PHP-Programming, WordPress & WooCommerce customization, Web security and performance, GDPR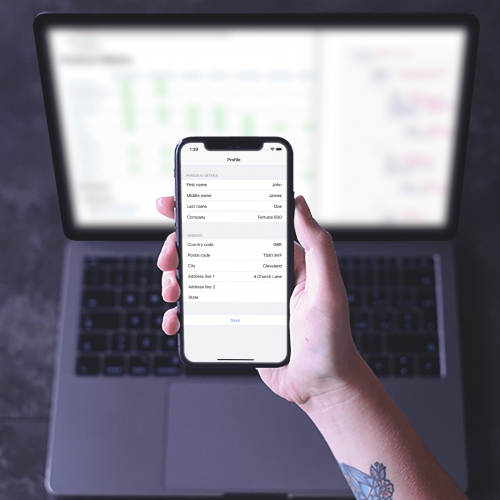 iOS & Android Development
Our mobile dev team have built a precise development process, where we put the focus on UX, and thanks to the applied scrum development model, we can satisfy our clients' demands as soon as possible.
Our tech stack evolves continuously, enabling us to provide solutions using the most state-of-the-art features.
Keywords: Agile, Scrum, Reactive Programming, Java, Kotlin, Dependency Injection, Rest API, Continuous Integration, Jira project management.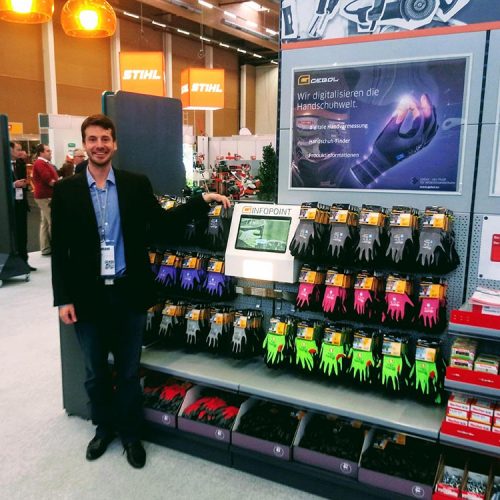 Smart Shopping & Infoscreens
We can help you with your Omnichannel-Retailing, so you can reach new customers and take your business to the next level.
Help the customers on the spot, show the facts, show the possibilities and answer any possible questions immediately while tracking the whole process until the product is sold. This is our Smarter Shopping Ambient for your local store.
Of course, all the information you have about the most precious or bestseller products like videos, images, tutorials or important facts will be just a tap or two away. After a successful product identification, we'll guide customers with help of visual aids from the display to the real products in the shelves if requested.