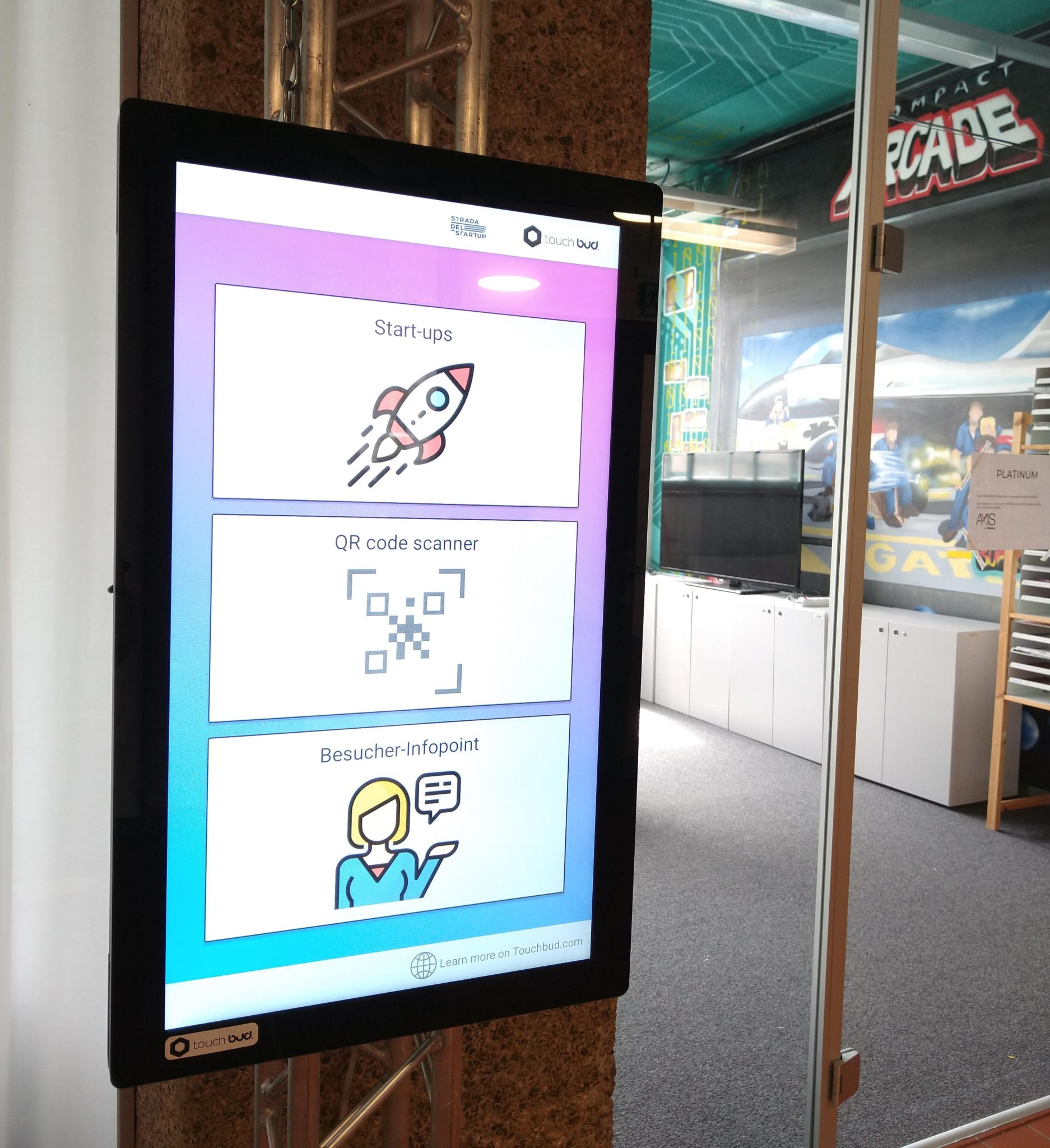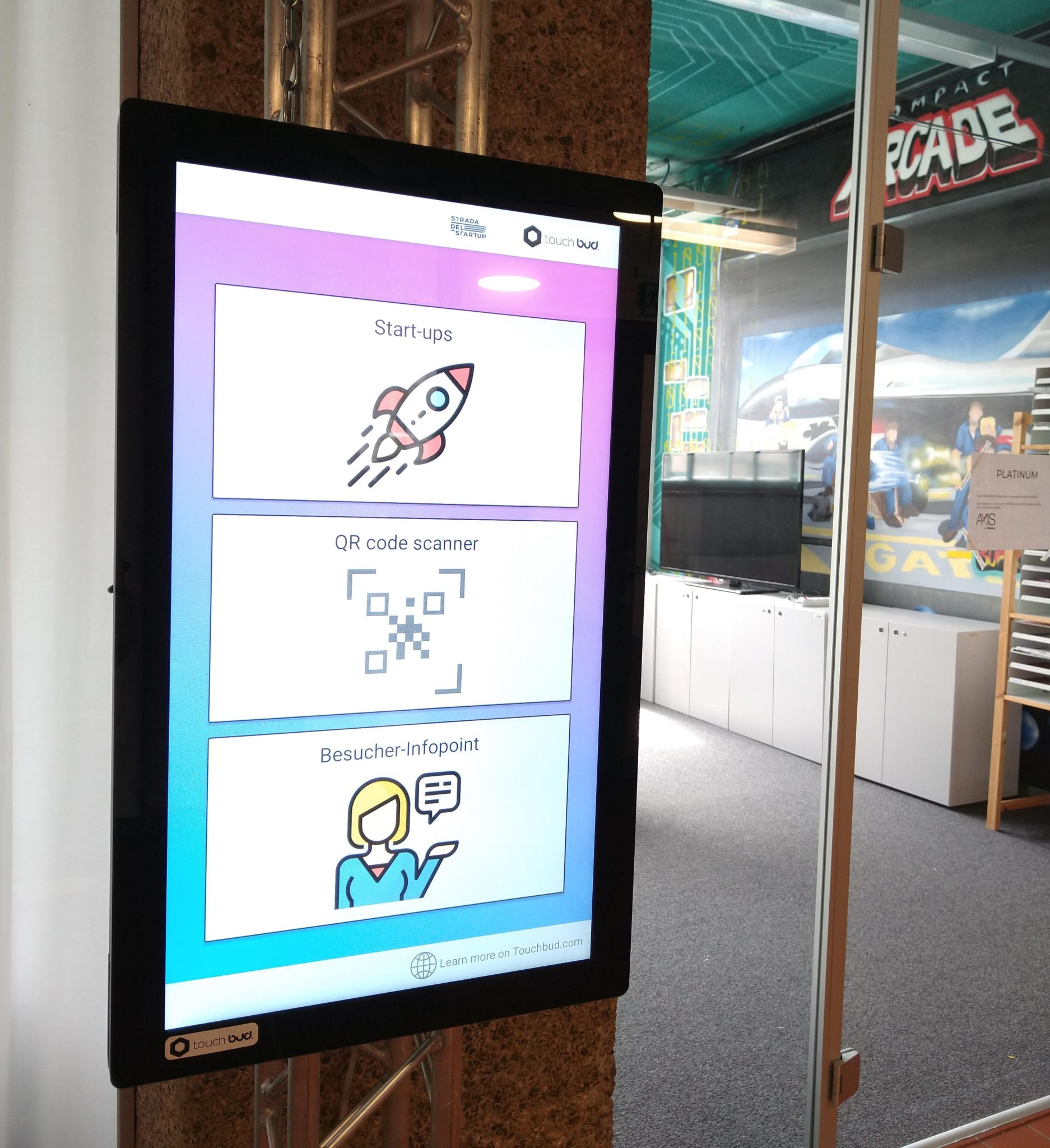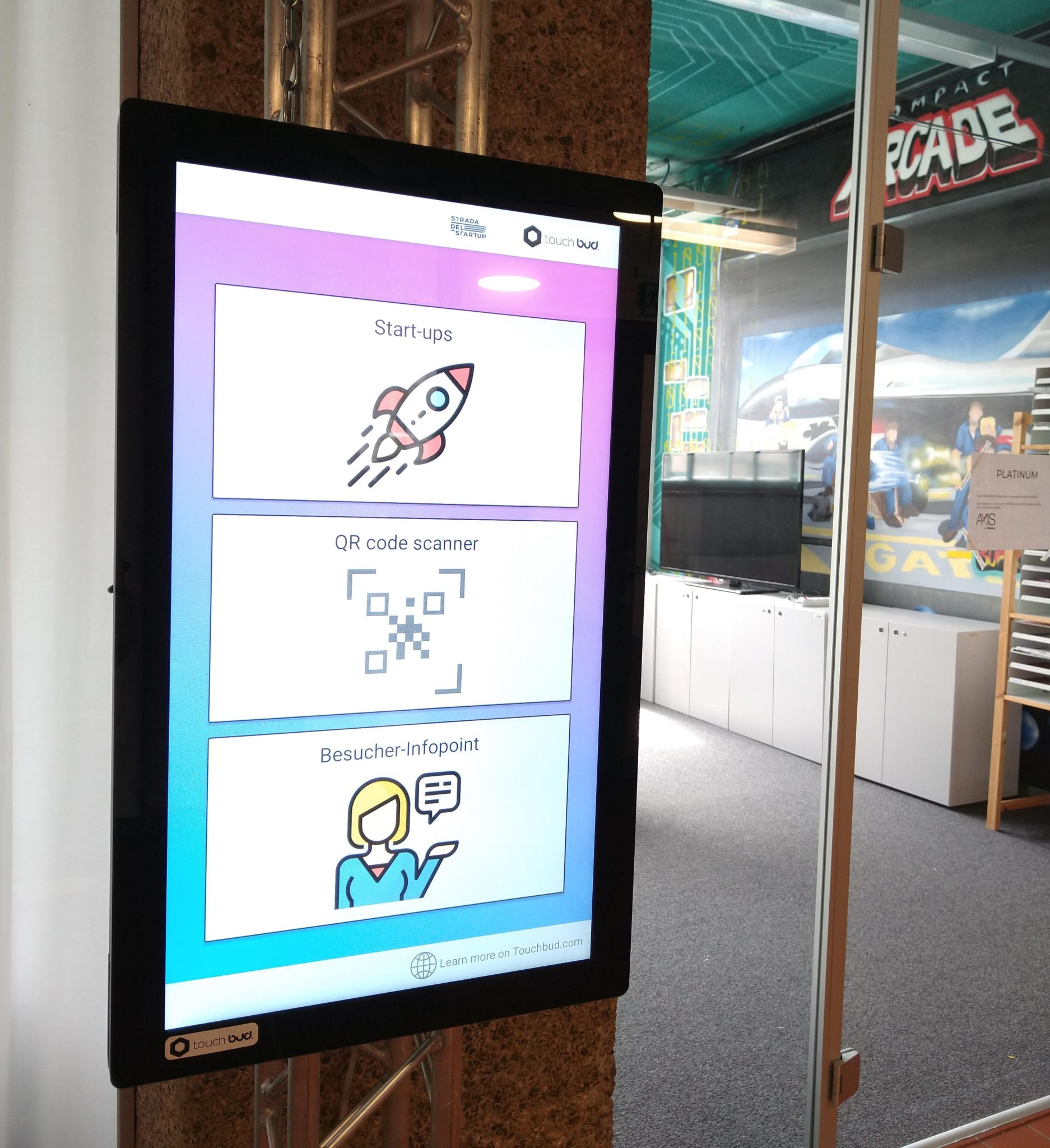 Project description
Start-ups hub project
Connecting all the co-working spaces in and near Linz with a central terminal in every location gathering the most useful and actual data concerning events, jobs, and news about start-ups.
Tech2B – High Tech Incubator
Tech2B supports, guides and accelerates the development of innovative, technology-oriented, as well as design-oriented start-up projects. The regional incubator for high-tech and mid-tech start-ups supports innovators through a set of programmes to advice and guide entrepreneurs and teams through the business formation process.
Startup300 – Ecosystem for start-ups and innovative companies
Startup300 is a company built on a top-class community of passionate entrepreneurs, investors, start-ups and visionaries. They operate a platform with know-how, capital, education and space to build new business models in the digital change or to change existing ones.
Akostart – coaching & networking
akostart offers independent support and helps you to plan the next steps. In addition to answers to subsidies, setting up a company, etc., we ask the right questions.