Use the form below to send us a message. Be sure to include all important information so we can respond correctly to your request.
What are we passionate about?
Optimized for your needs
We are creating our software to meet the needs, semantic code and have taken the time to optimize every single bit.
We are delivering a solution you're sure to love.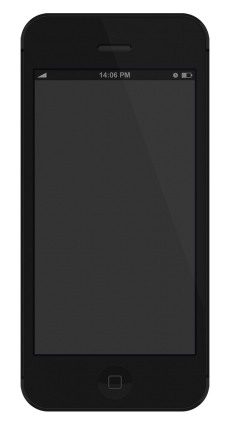 Consulting before start Coding
It helps us understand who we are creating our software for and how it is used.